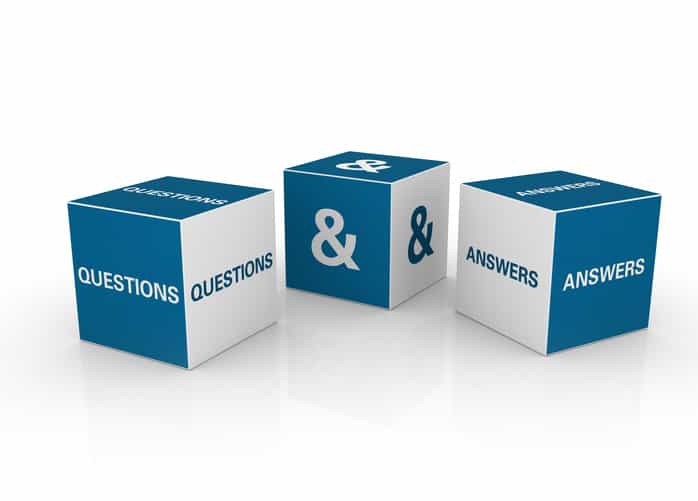 Frequently Asked Questions of CT Private Investigators
How long does it take to start the investigation?
Once the client agrees to the terms, conditions and scope of the investigation, the investigation can start in as little as a few hours. Understandably, while you may be anxious to get started it is important to properly prepare for the case. For example, for surveillance investigations it's important to gather pre-surveillance information in efforts to develop helpful intelligence. This information is beneficial during the planning and operational stage of the investigation where quick decisions are often made based on information obtained prior to the surveillance.
How can I feel confident an investigator is actually out on surveillance?
Investigators conducting surveillance take "time shots" throughout the surveillance to show the time and area they are at. This helps build trust with clients so they feel comfortable about the money they invest in the surveillance. You will have A CT private investigator as one point of contact and status updates are provided during the investigation so you won't be left in the dark on how your case is progressing.
How long will it take to complete my investigation?
This can vary from case to case. It begins with understanding the client's needs.The information provided by the client is carefully examined and a plan of action is developed.The length of the time it takes to complete investigations depends on several factors, such as the scope and type of investigation. For example, while two cases involving infidelity or child custody investigations may on their face be similar, they often result in case specific leads and other information that needs to further be investigated. Clients will have one point of contact and are provided with status updates during the investigation.
Do you only conduct investigations for clients located in Connecticut?
This is another important frequently asked question of CT private investigators. Connecticut Investigative Solutions provides investigative services to clients in CT and beyond. An array of resources are available if assignments necessitate obtaining information outside normally covered areas. Connecticut Investigative Solutions is centrally located in the state which can reduce costs to the client. We only use trusted affiliates when needed.